2 tags
Listen
2 tags
this song.
"Jack also doesn't allow media outlets to contact me directly. If they want to..."
– PR Tips from Jack White's Old-Timey Publicist « The Bygone Bureau (via merlin) "Sometimes Jack will drop by unexpectedly in the hot-air balloon he bought from George Jones, and we'll sit in my office and drink moonshine from baby skulls." (via countryandwestern)
2 tags
'living hell comes at such high...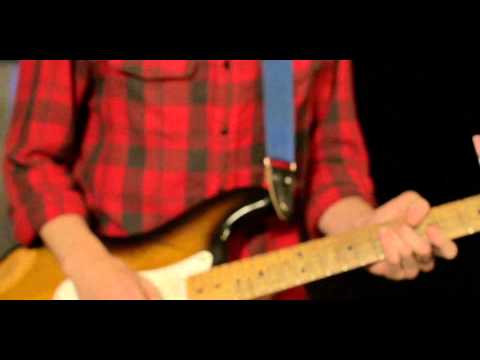 Watch
americansongwriter: Video Premiere: Brandi Carlile, "100 (Live At Bear Creek)" Read the rest of the article here.
"I want you to wander silent past my outstretched arms, I want you to hide..."
– Delta Spirit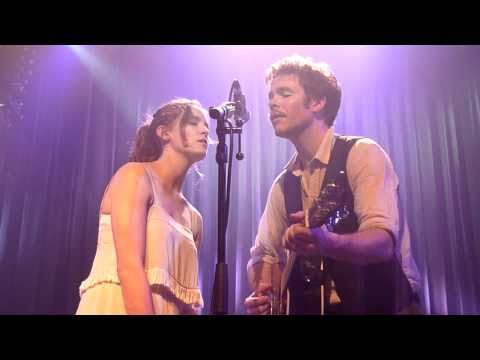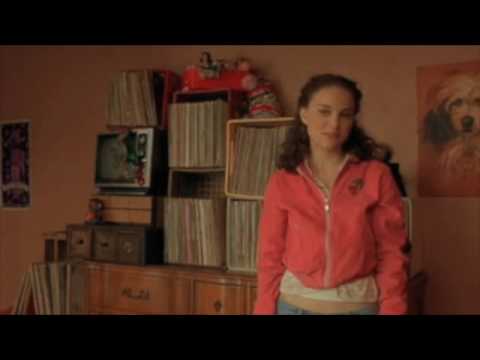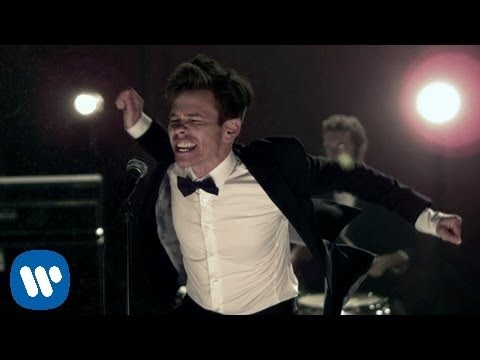 "I am off to feed my daughter (with breasts that were examined by Planned..."
– A young mom in Minnesota posted this on Gloria Feldt's Facebook page after the news the Susan G. Komen for the Cure Foundation had bowed to political pressure and announced it would stop funding Planned Parenthood. Interestingly, Facebook displayed an ad featuring Cynthia Nixon, the lead actor in...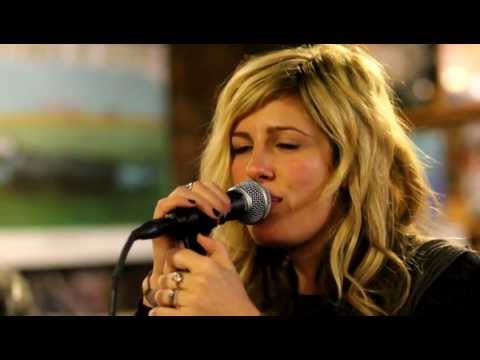 Rob Delaney: My least favorite people (at this... →
robdelaney: My least favorite people (at this second) are people who feel Obama "let them down" or "didn't deliver on his promise." Guys, "HOPE" was a one syllable slogan, a logo even, to get a corporate backed, big D Democrat elected in a cash contest. People like you are THE SAME THING as the "undecided"… amen, rob delaney. amen.
http://www.scribd.com/doc/78548555/AGORAFABULOUS-by... →
ordering this book NOW.
Watch